We are Calgary's Premier Boutique Jewellery Studio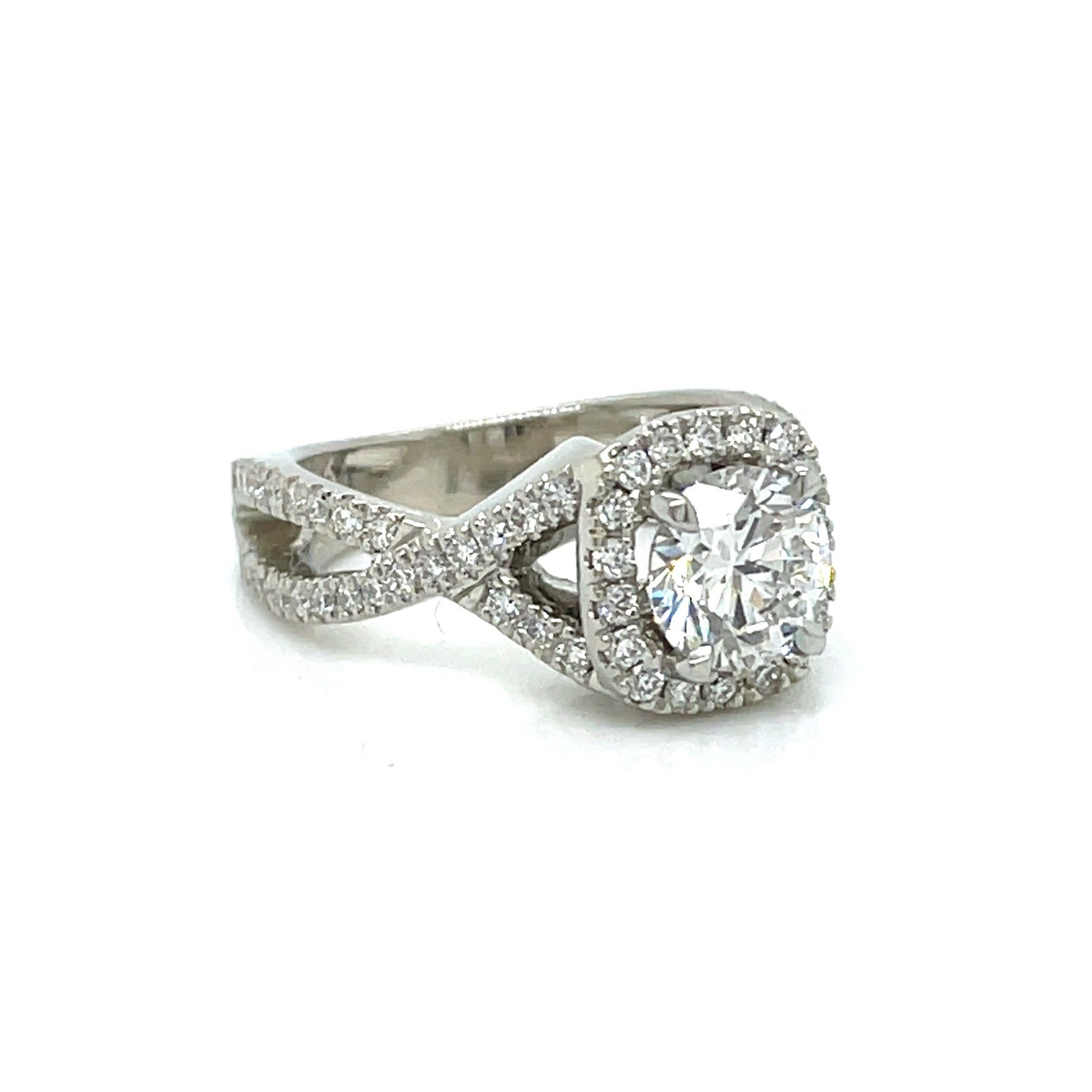 Fine Jewellery Crafted in House by Artisans in Calgary
Because Jewellery Shouldn't Only be Worn, it Should be Loved.
Jewelry Restyling & Redesign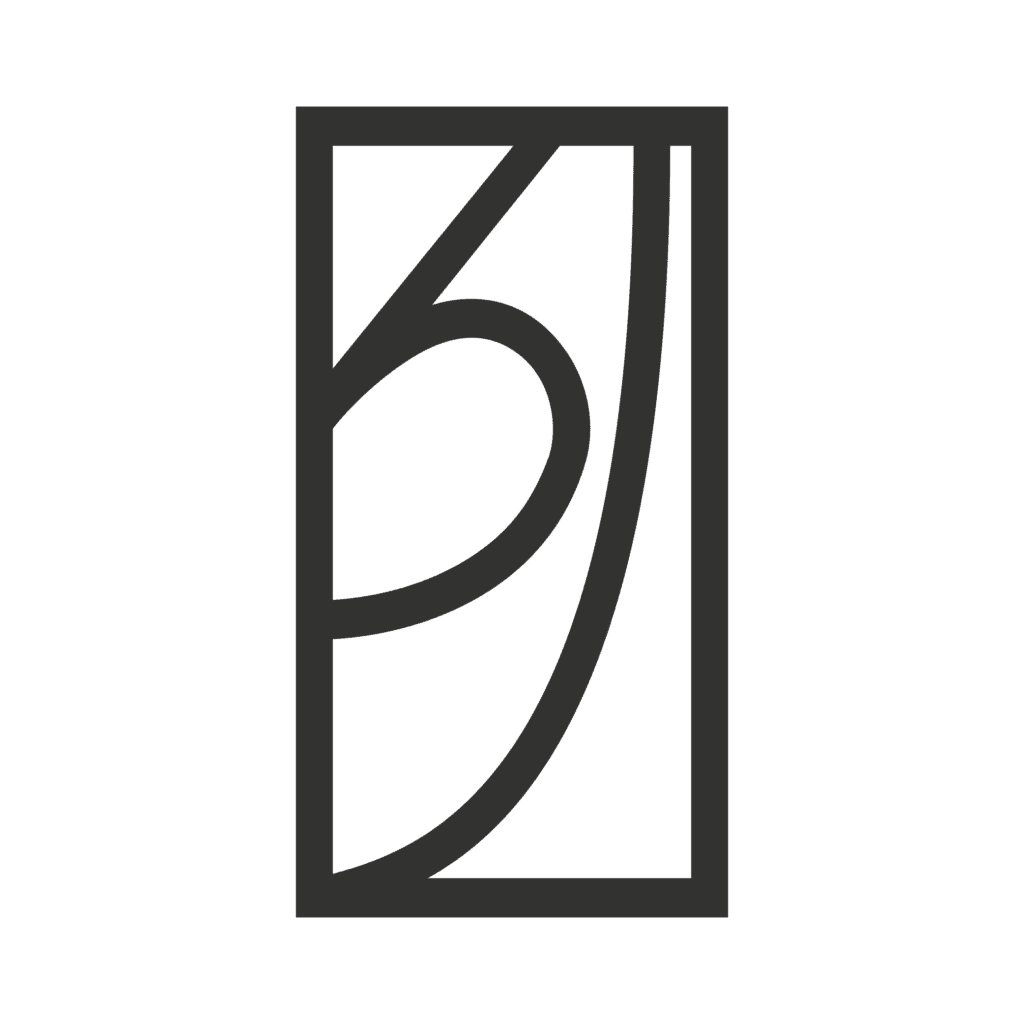 We Create Cherished Legacies​
At Studio Jewellers, we are dedicated to crafting pieces of jewellery that go above expectations. Our in-house designers and master jewellers have years of experience in creating cherished keepsakes and generational heirlooms for clients all over Calgary and the world.
Give them the Ring of Their Dreams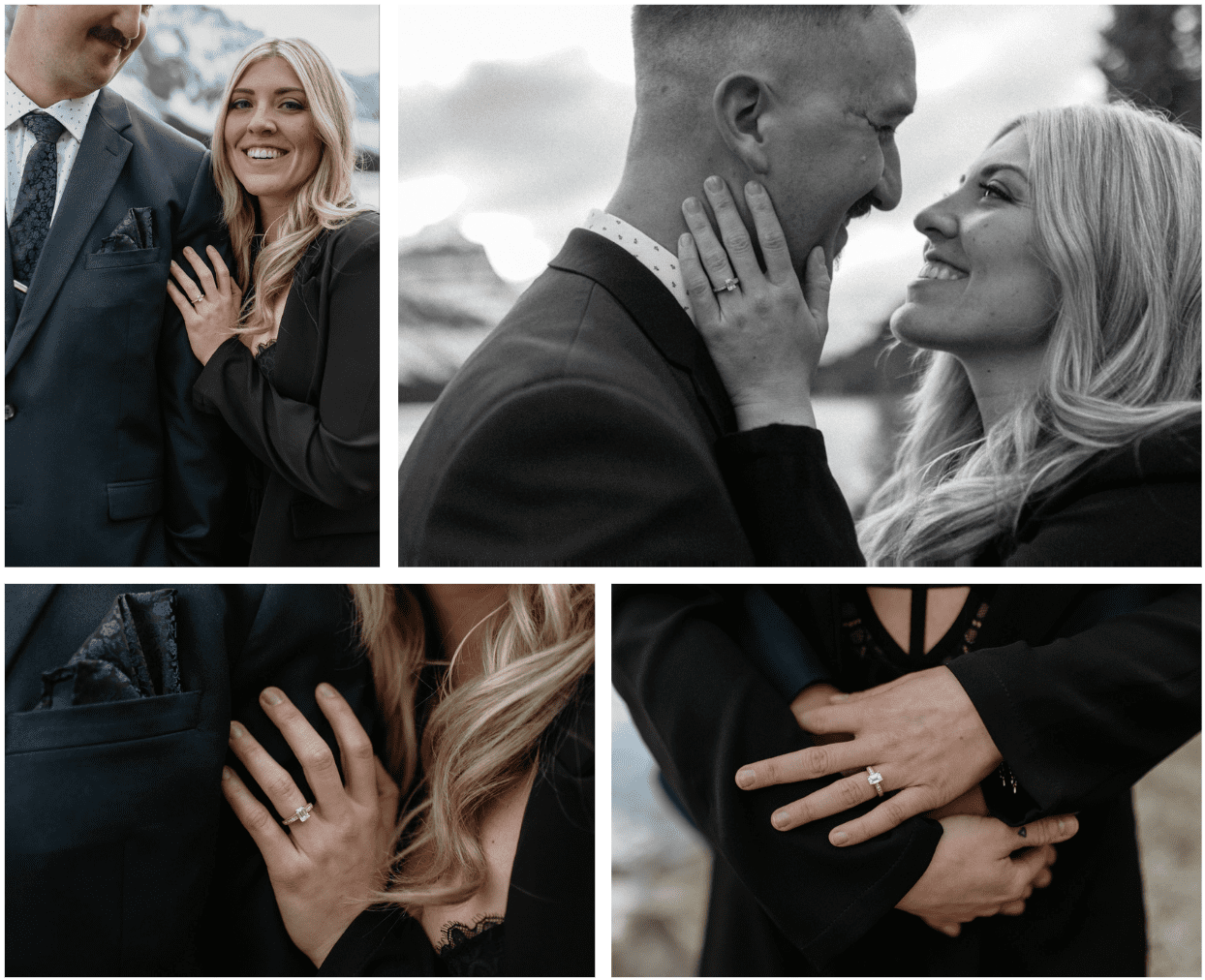 A special ring, for a special someone. Browse our selection of engagement rings to give your partner the ring of their dreams.

Thinking of doing something custom? We do that too. ​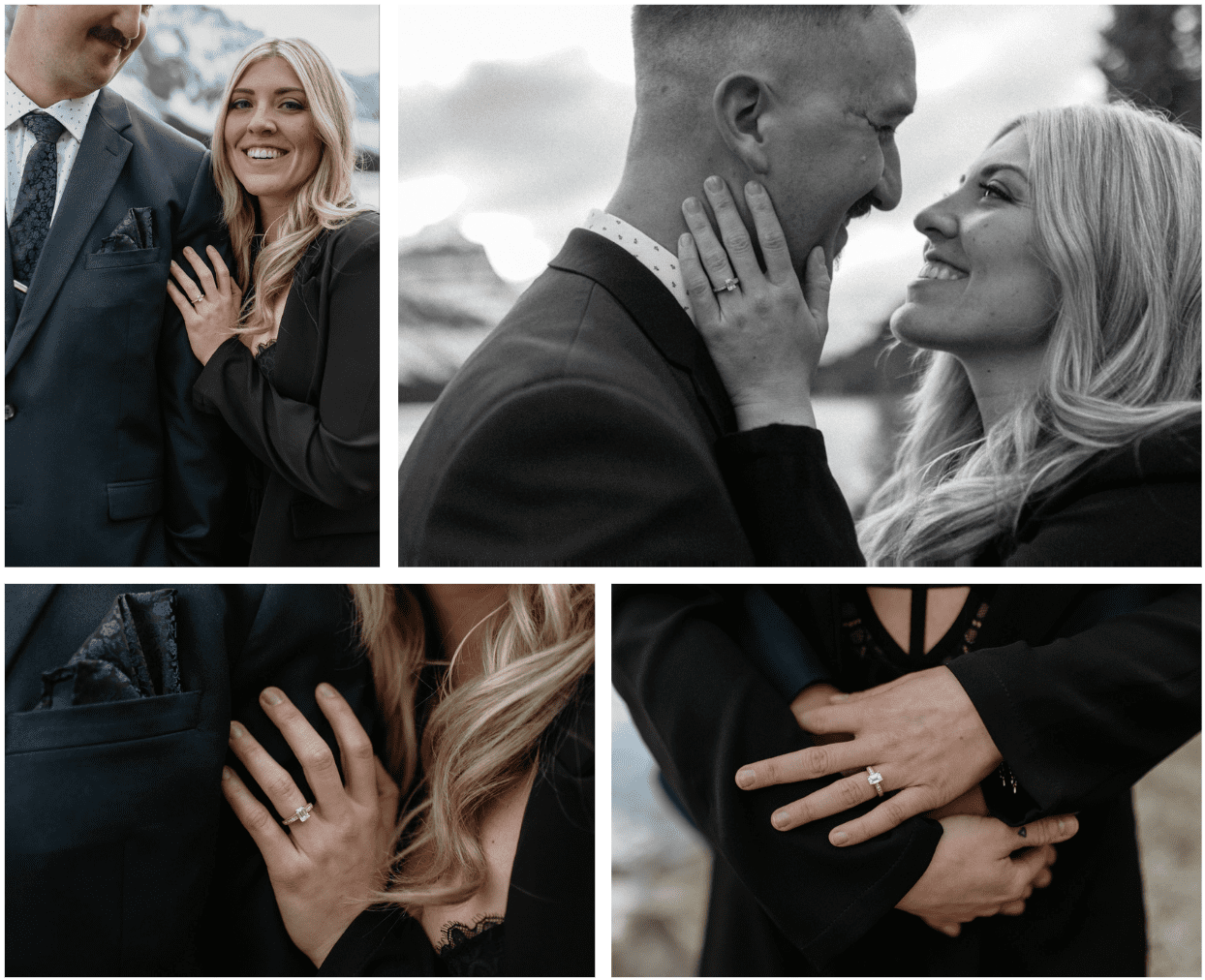 From Custom Designs to Classics on our showcases, every piece is made to be loved and unique
The Studio Jewellers Story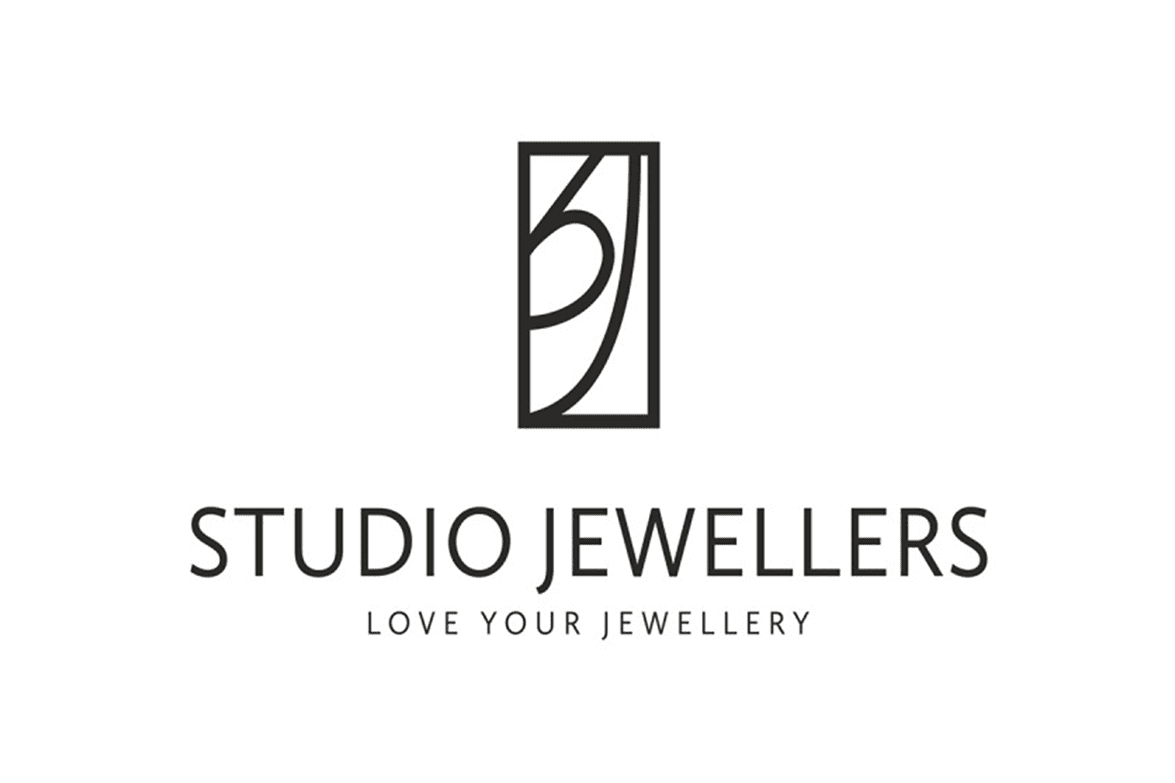 The Studio Jewellers story begins years ago, when founder Oscar Izqueirdo first found his love for crafting jewellery from his Goldsmith father. Hear Oscar's take on his passion for jewellery and where he draws inspirations from for his award winning one-of-a-kind pieces.
We Create Jewellery that People Love
Oscar Izqueirdo is the founder of Studio Jewellers. He's an award winning jeweller that has been creating custom pieces ever since he was 12 years old. For Oscar, jewellery is a personal experience that involves telling a story while reflecting the wearers personal sense of style.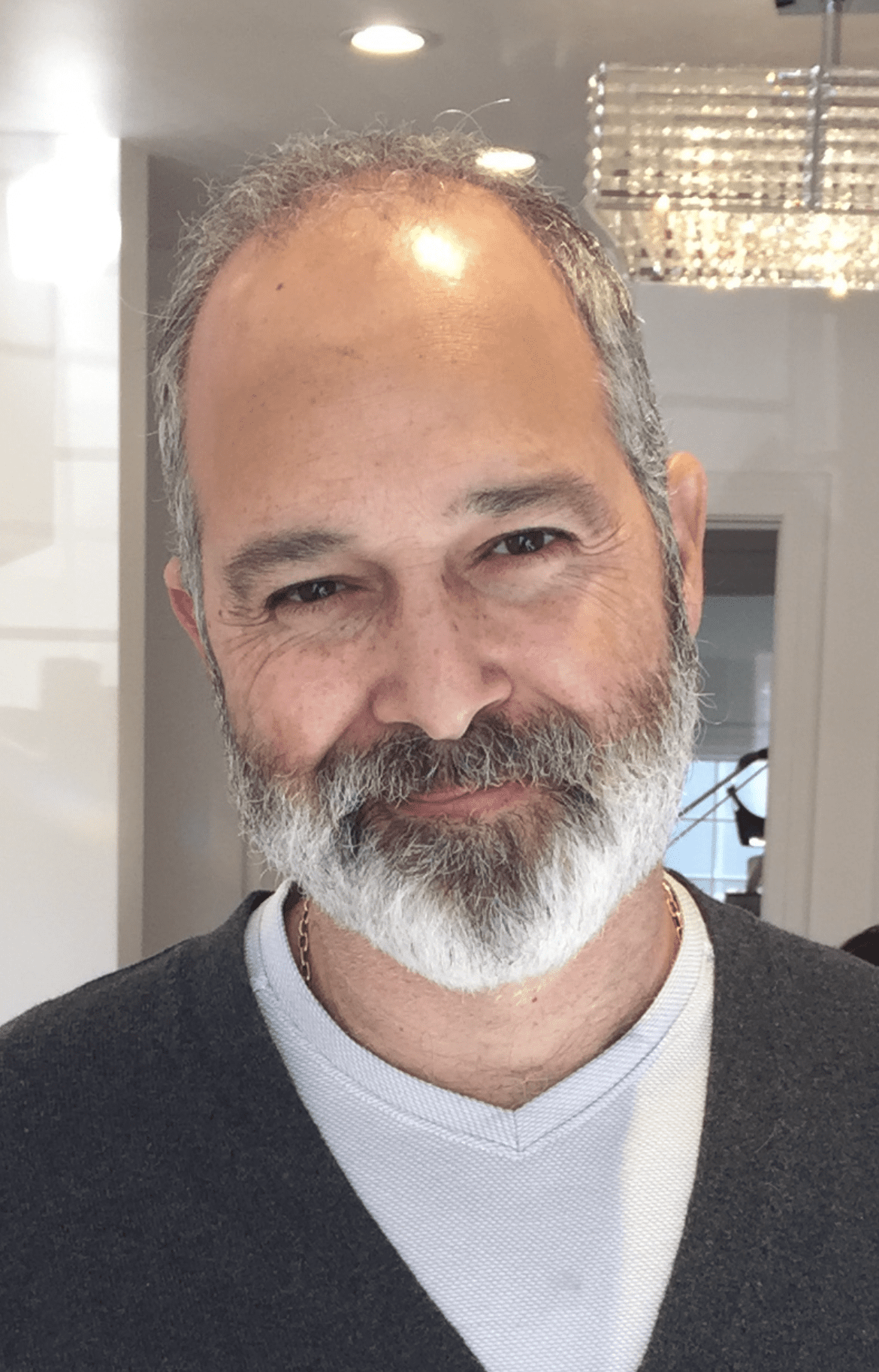 2028 34 Ave SW,
Calgary, AB T2T 2C3
Tuesdsay to Friday: 11 a.m. - 4 p.m.
Saturday: 11 A.M - 3 P.M.
Sun & Mon: Closed
(587) 350-7886